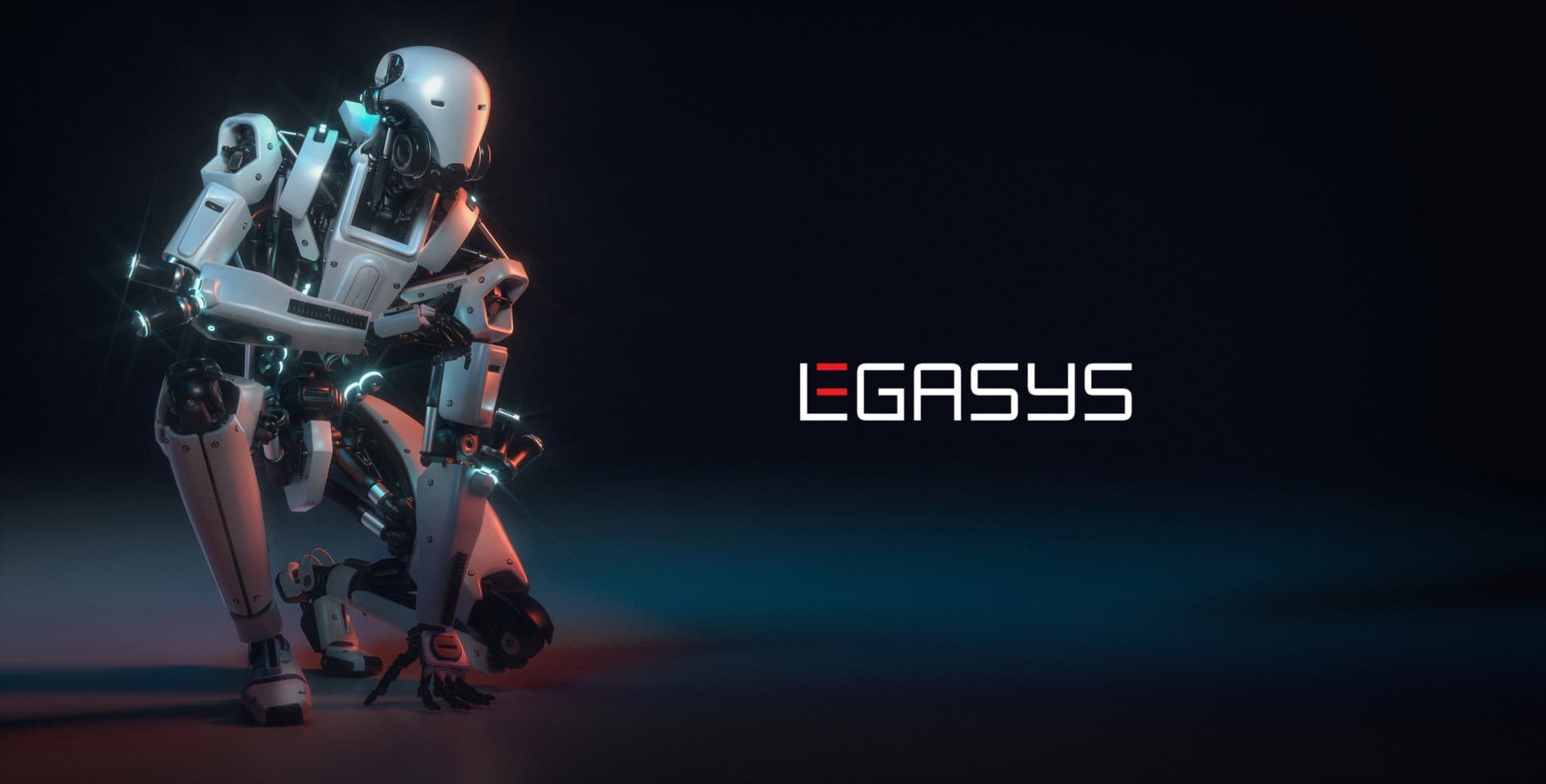 LEGASYS, a solution development company for the AI era
Regardless of industry or size, the time has come for various companies and organizations to operate AI that has learned their knowledge and expertise. With the declining birthrate and aging population, human resources whose value is further increasing should shift to value-added jobs and focus on work they can be more proud of. Society is becoming increasingly sophisticated and complex, and demands continue to rise for people to spend more time outside of work studying and spending time with their families. To this end, there is a growing need around the world to develop superior AI and to put AI to work more and more. The era of winning the competition through perseverance and effort alone is ending. To make the future a little better, Legasys members with passion and curiosity are devoted to solving our clients' problems.
High expertise that can be developed in-house
Proposals backed by experience and technology, and a flexible development system and cost structure made possible by in-house development
Application of the latest technologies
Development of modern products that are not bound by stereotypes, applying deep learning, reinforcement learning, CV, PWA, etc.
In-house development facility in Bangkok
We have an offshore development base. Developers involved in cutting-edge technology are active in Bangkok, which is experiencing dizzying development in the digital field.
Trust is our top priority.
Our top priority is not technology or profit, but trust. Without sufficient trust between users and developers, effective system development is impossible. We have established a development system that prioritizes trust over profit.
Tokyo HQ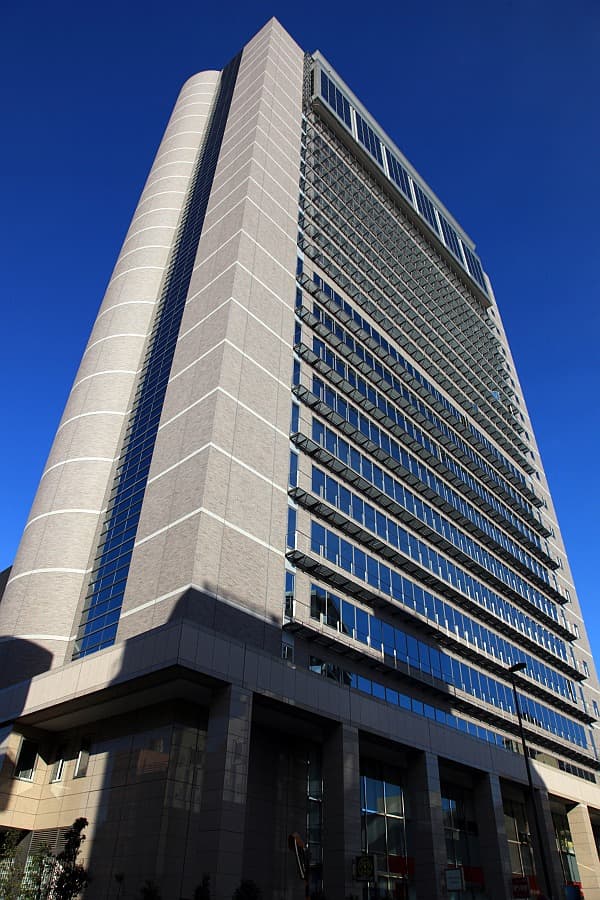 Takamatsu Lab
Bangkok Office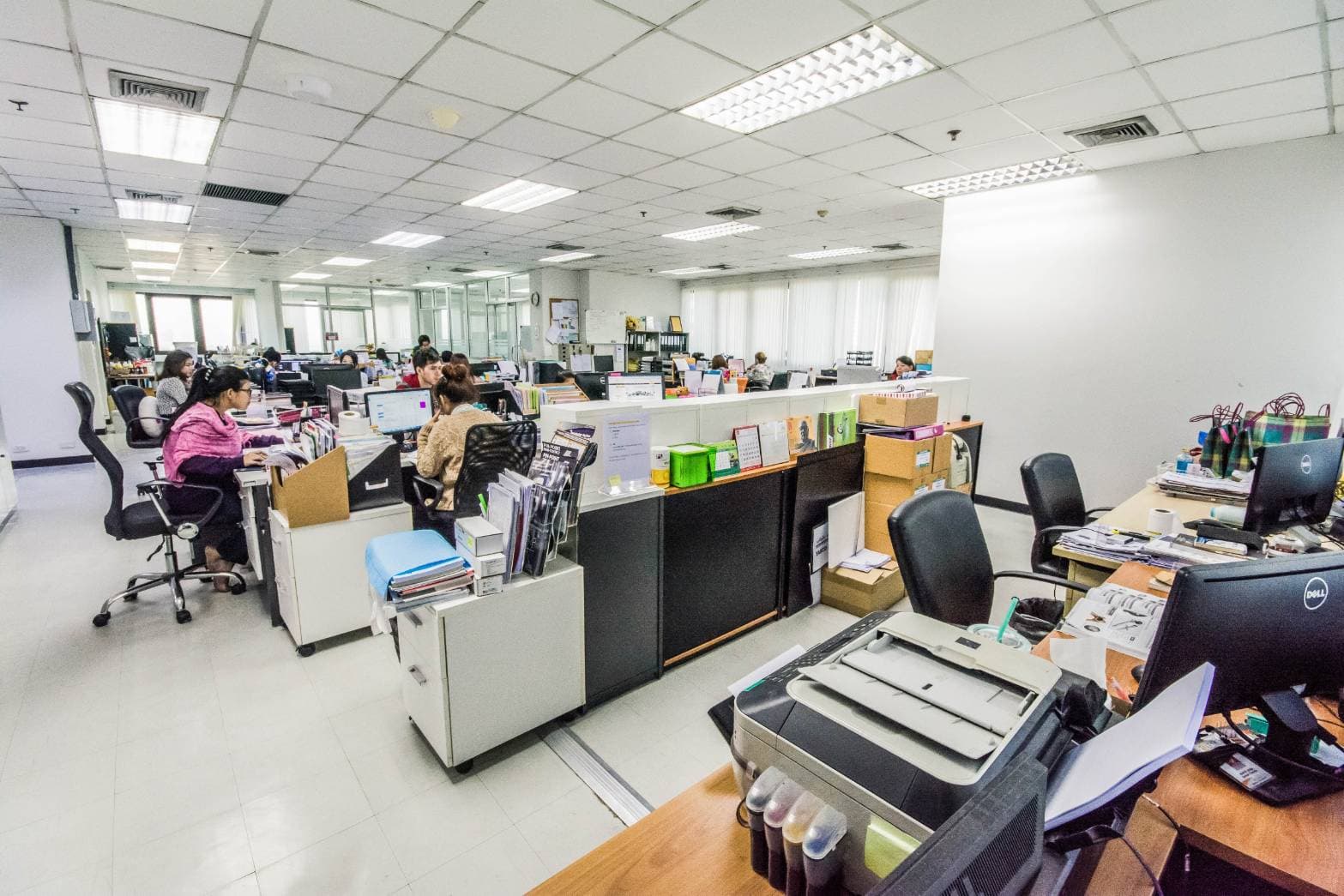 Bangkok Lab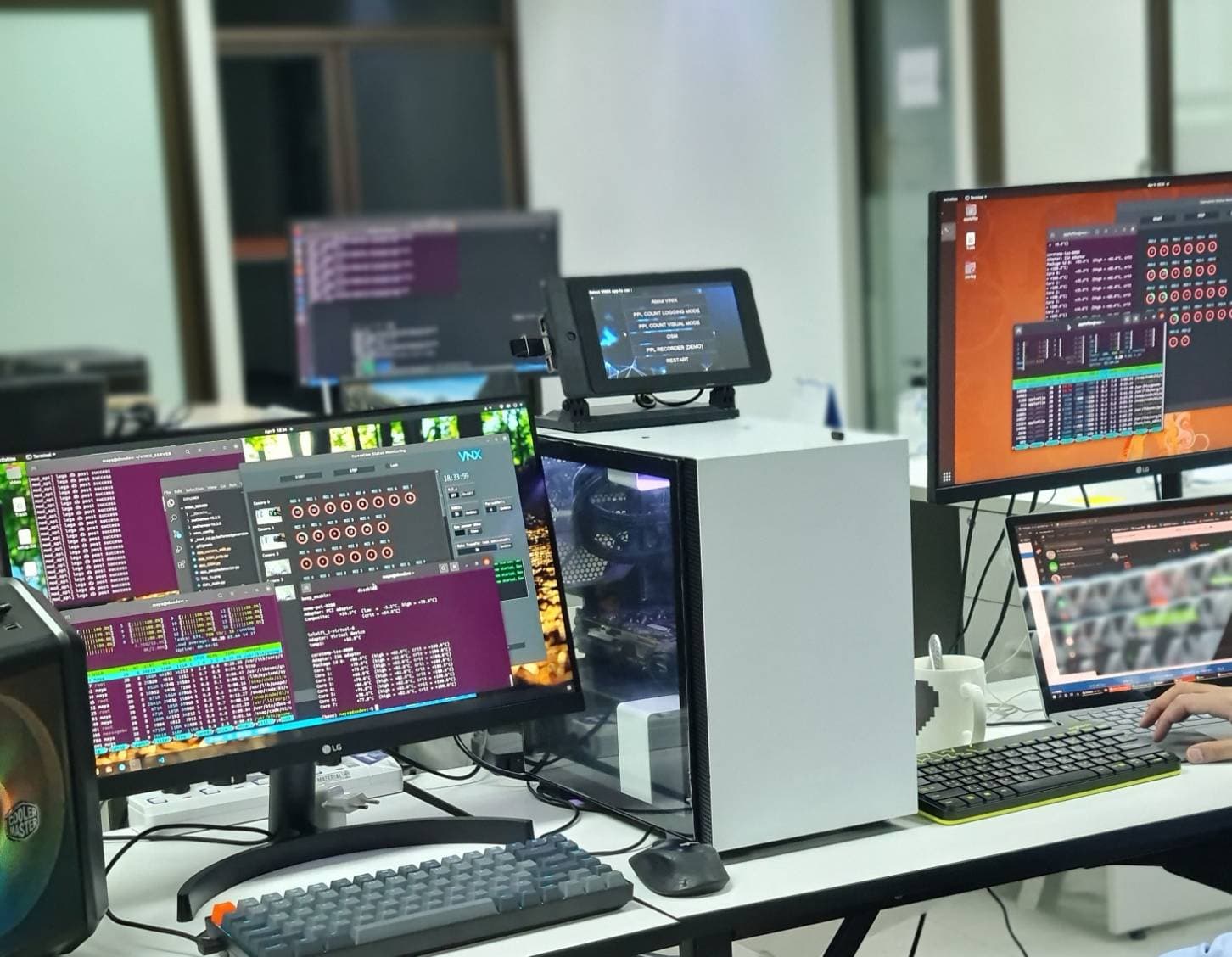 Certifications
TensorFlow Developer Certificate
Cerficate ID 32682650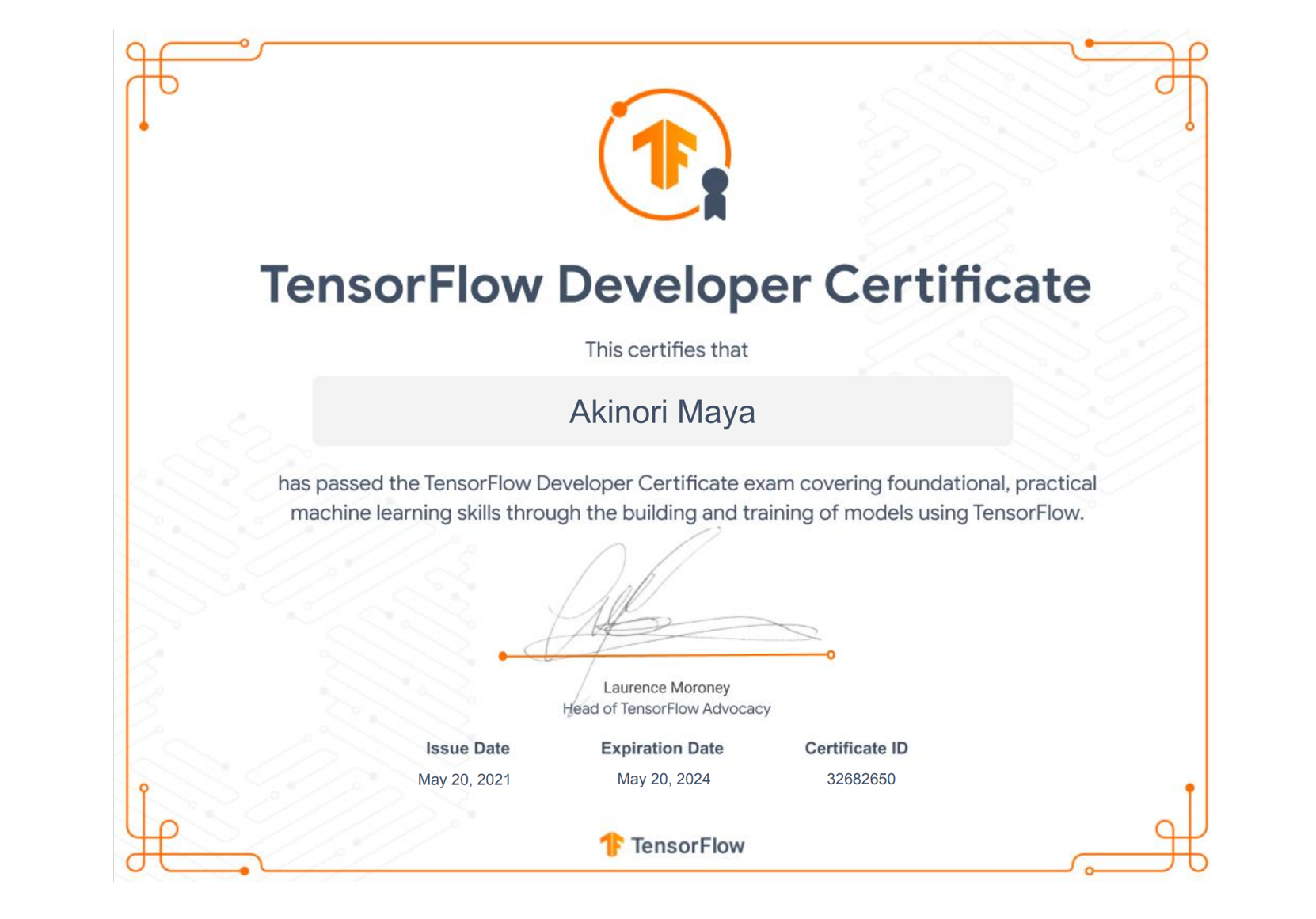 Development Policies
1

.

Small is beautiful

Big does not equal small. Smaller things have a number of advantages that larger things do not.
2

.

Doing one thing well is fundamental

By focusing on one thing, we can eliminate unnecessary parts. By combining them, we can tackle big things and complex issues.
3

.

Prototype as soon as possible

Whether it is a program or a business strategy, prototyping is critical. The prototype becomes an important part of the overall design.
4

.

Choose portability over efficiency.

Prioritize portability over efficiency. Avoid over-optimization.
5

.

Pull the principle of leverage

Use software leverage to your advantage.
6

.

Worse is better

A ''greatest common denominator'' type system or organization is strong. Efficient, though not high-end, products are definitely more acceptable than high-quality, expensive ones.
7

.

Necessary value, brand value rather than added value

Necessary value and brand value are prioritized over added value
About LEGA
LEGA Corporation, the roots of LEGASYS, is a company based in Bangkok, Thailand, that sells sensors and measurement-related equipment and provides measurement solutions. LEGA Corporation Co., Ltd. is particularly strong in temperature analysis, sound analysis, and power measurement, and has developed customized solutions in response to requests from some major customers. This development department is the foundation of Legasys. Measurement is done to acquire data. As the value of data grows exponentially, measurement expertise is becoming increasingly relevant.