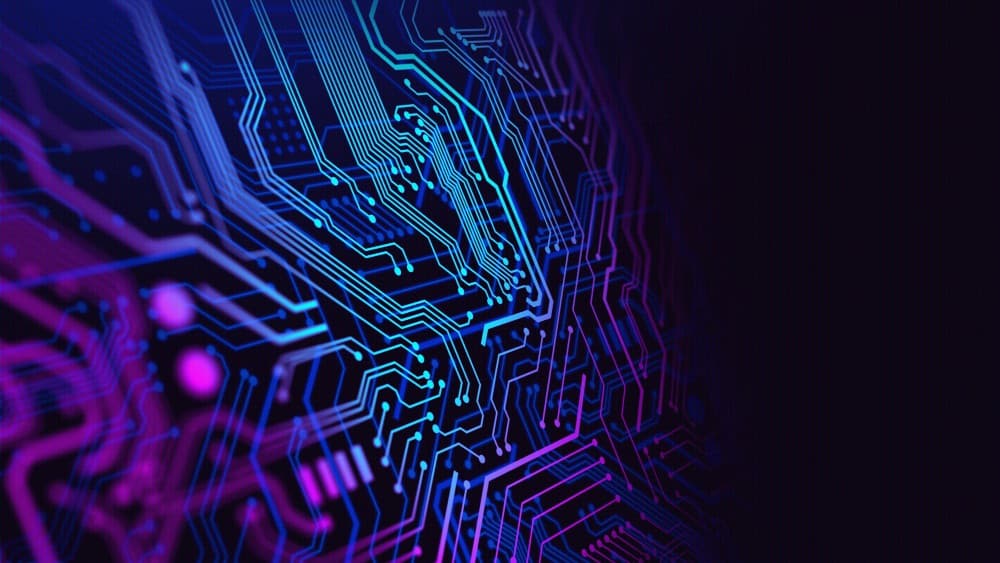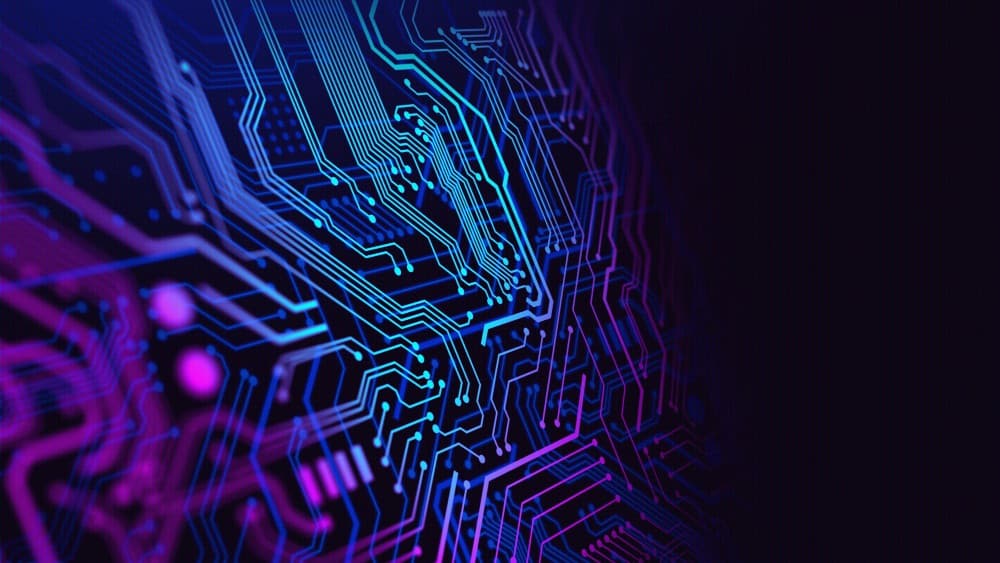 Solution Development Company in the age of Data and AI, LEGASYS.
LEGASYS designs and develops solutions and products that incorporate the latest technologies. We develop products based on our experience and expertise in Japan and ASEAN countries and propose them to the world.
Based in Takamatsu Lab and Bangkok Lab, we are developing solutions for the manufacturing and distribution industries!
Having a major base of operations not only in Japan but also in Bangkok, one of the leading international cities in ASEAN, helps us to develop product specifications of a global standard. In addition, by concentrating on our strengths, we have been able to achieve a price range that is acceptable in Asia.
Manufacturing Industry Solutions
We are developing sound analysis using deep learning, video analysis using computer vision, and sensor systems using IoT devices.
Wholesaler and Retailer Solution
We develop web apps, CMS development, RPA development including automation of customer attraction through SNS, etc.
Other Solution
We develop tools for AI, IoT, and DX, and also introduce products from other companies.
NEW PRODUCT LAUNCH
The Next Generation
AI Camera
Solution
The VNX AI camera will do your visual checks for you. There is no need to attach sensors to every single piece of equipment operation, for example, or to monitor parking lots and warehouses. As long as it is captured by the camera, the AI can learn almost any condition of the object and monitor it automatically at all times. In case of abnormalities, you can also check the recorded images with a single click.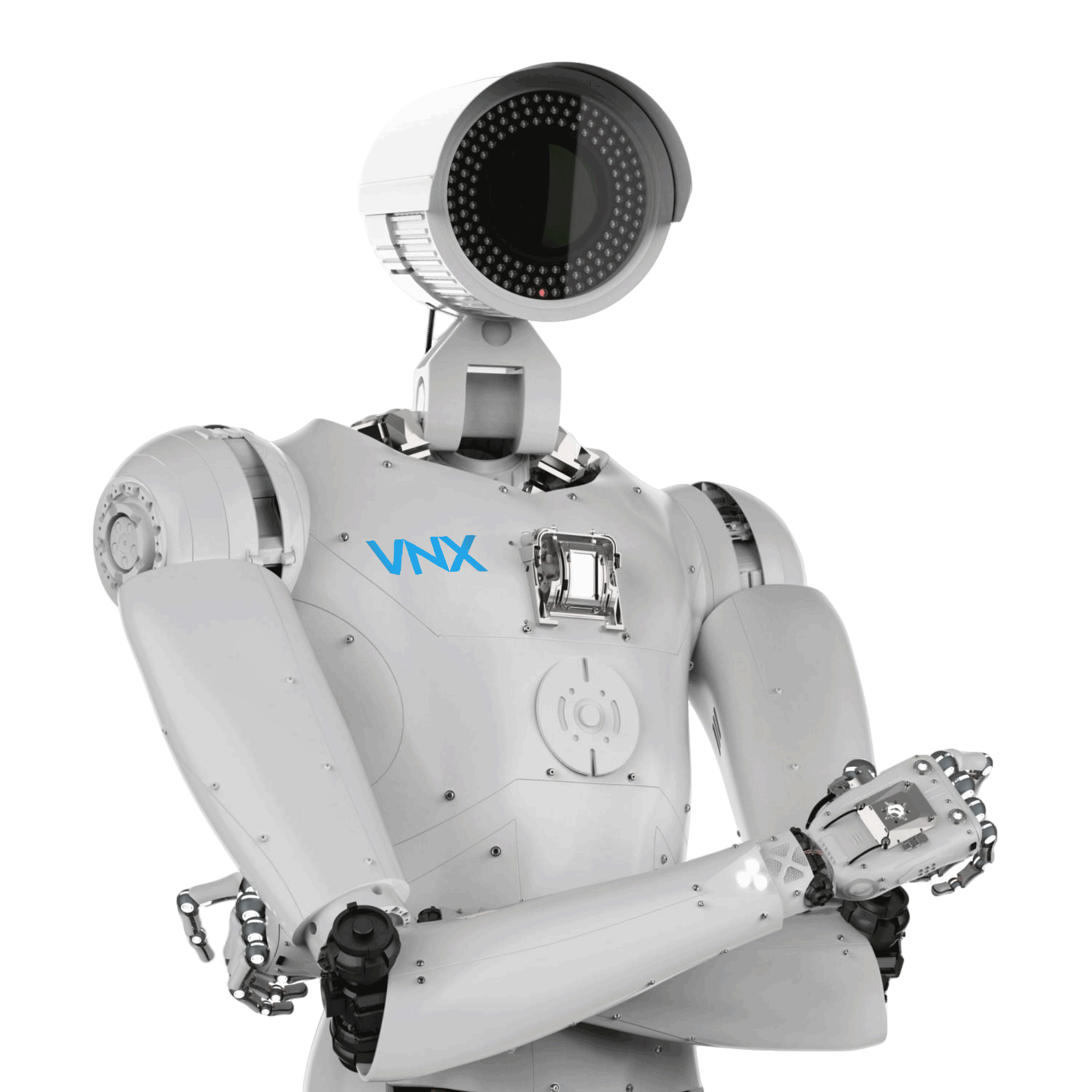 Latest News
Announcing a Strategic Partnership with Cleantech & Beyond
2023-9-15
Cleantech and Beyond, a deep-tech startup spun off from the Vidyasirimedhi Institute of Science and Technology, specializes in developing advanced materials for environmental sensing applications. With this new collaboration, we aim to leverage the strengths of both parties to offer superior services and products.
Cleantech & Beyond Official Website
---
We have relocated our Tokyo Office
2023-8-30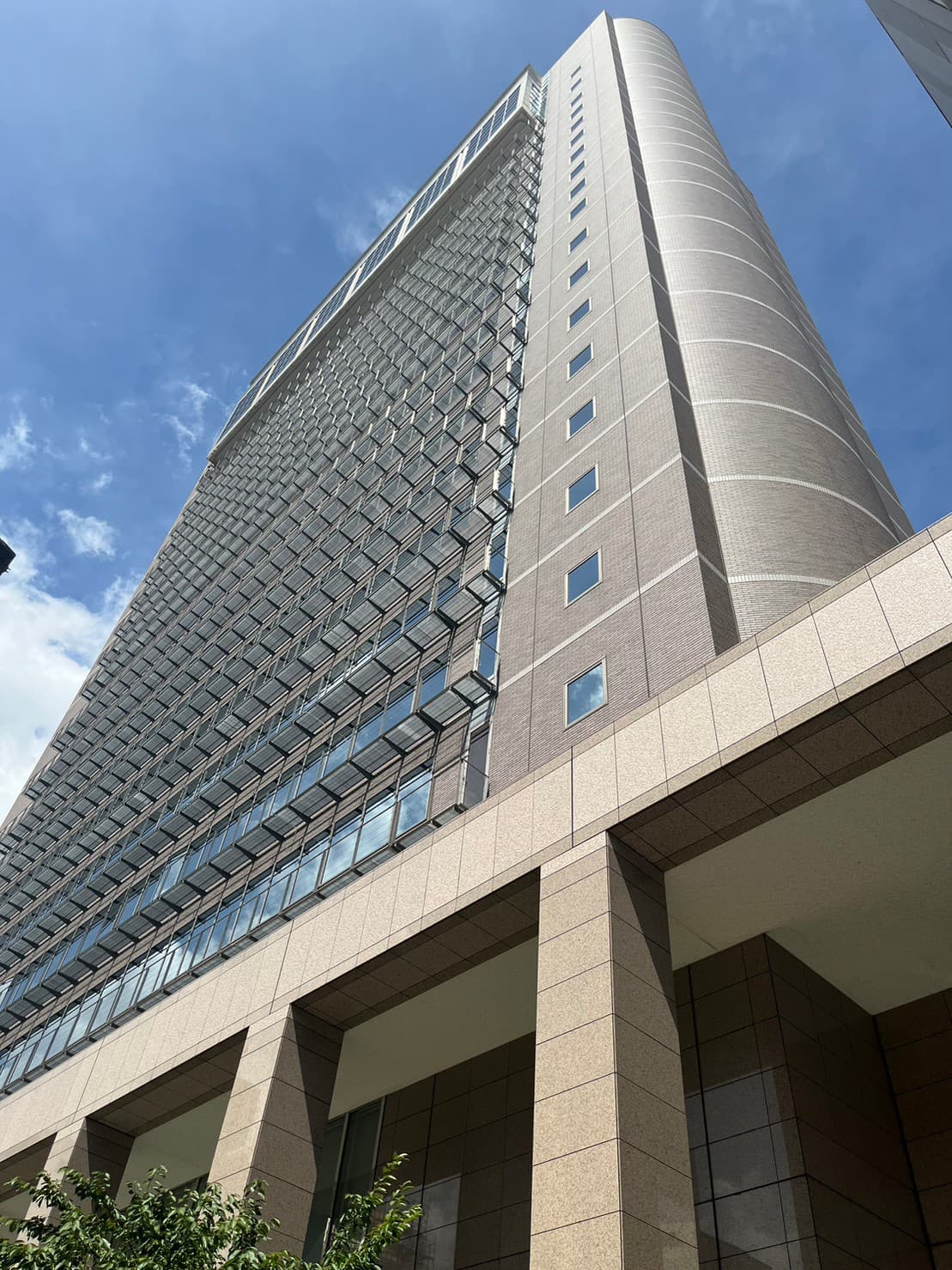 We have relocated our Tokyo Office. The new office is on the 18th floor of the Tokyo Art Center.
---
Exhibited at METALEX 2022 BANGKOK
2022-10-19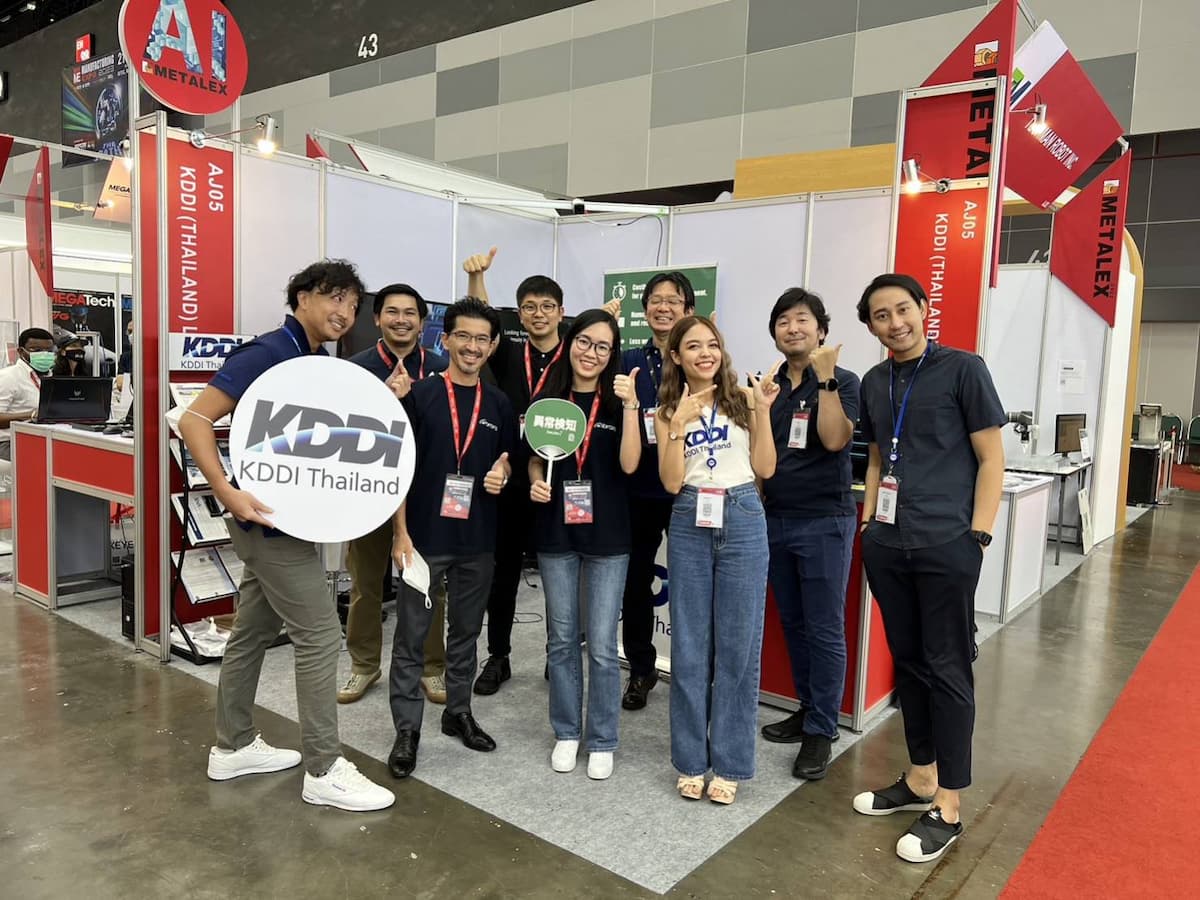 We exhibited and demonstrated our AI camera series [VNX SERVER]. Thanks to your support, several hundred people visited our booth and we received more than 100 inquiries about our production line operation status visualization solution over the four days.
---
Participated in a local 5G project at an industrial park in Thailand
2022-1-24
We were in charge of the application part of "AI analysis of camera images and machine-activated audio.
掲載記事(日経新聞)